White-label education
center for your traders
Our online academy is driven by technology and developed with a passion for your client to become a trading expert. We have created a one-stop shop with all the educational data in one place, just a few clicks away.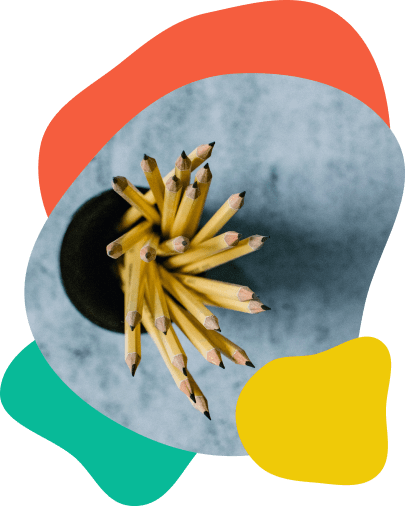 ALL YOUR CLIENTS NEED TO BECOME A PRO
Traders Education is a white-label education center available in over 30 languages. We provide forex brokers, crypto exchanges, and trading academies worldwide with a wide range of educational materials, and trading tools, like an economic calendar and market news, integrated directly into their website.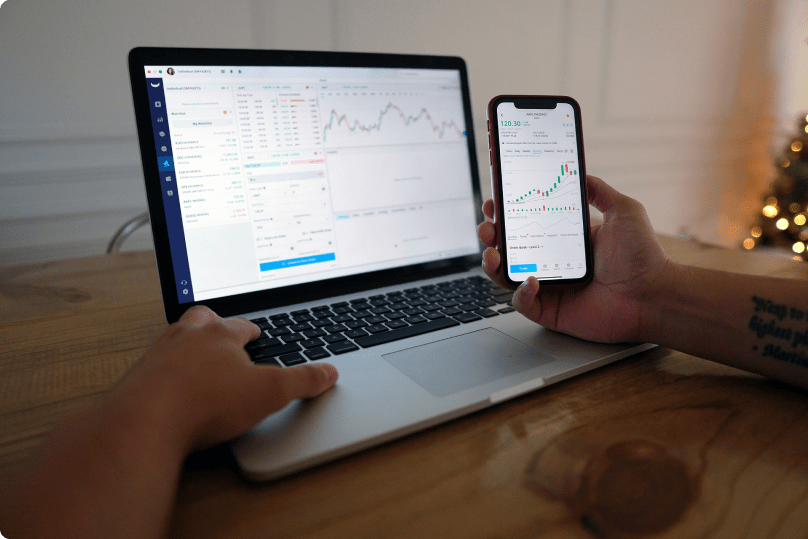 WHAT DO WE OFFER
Our products include the best technological solutions, tools, and customized content for fast, easy, interactive training in trading and finance to boost the competitive edge of forex brokers, crypto exchanges, and marketers in a vibrant financial market.
Education
Center
The Education Center is our flagship, which includes over 2.5 hours of video content, glossary, e-books. Available in 30 languages.
Essential
tools
Our tools set provides the most demanded financial tools for traders, i.e. market watch, news, calendar, and more.
Traders
Live
Our own broadcasting and streaming solution to offer webinars and live trading rooms to traders of all levels.
Branded
Daily News
Improve retention by keeping your traders updated with the latest market stories. Branded daily news also allow you to engage with your audience through social media, newsletters, or on your website.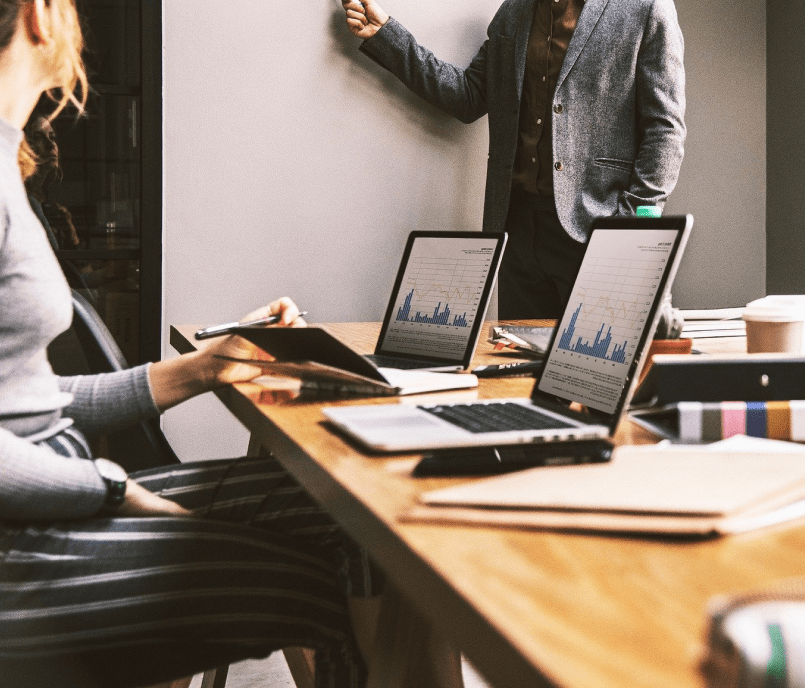 MORE THAN AN EDUCATIONAL TOOL
At Traders Education, we simply wanted to create a useful product that will, on one hand, help your customers to boost their trading skills, and give you an even deeper understanding of your clients, on the other hand. With our improved admin portal you'll be able to analyze the whole user journey, their preferences and interests. And this is only one of the benefits.
Let's have a talk
We are always happy to assist you with any questions you have.
Simply drop us a line and our managers will reach out.