We are passionate about
trading and education
Our team consists of passionate people that love trading and learning something new every day. So we combined the two poles and created a product we are proud of. Let's get to know each other a bit better.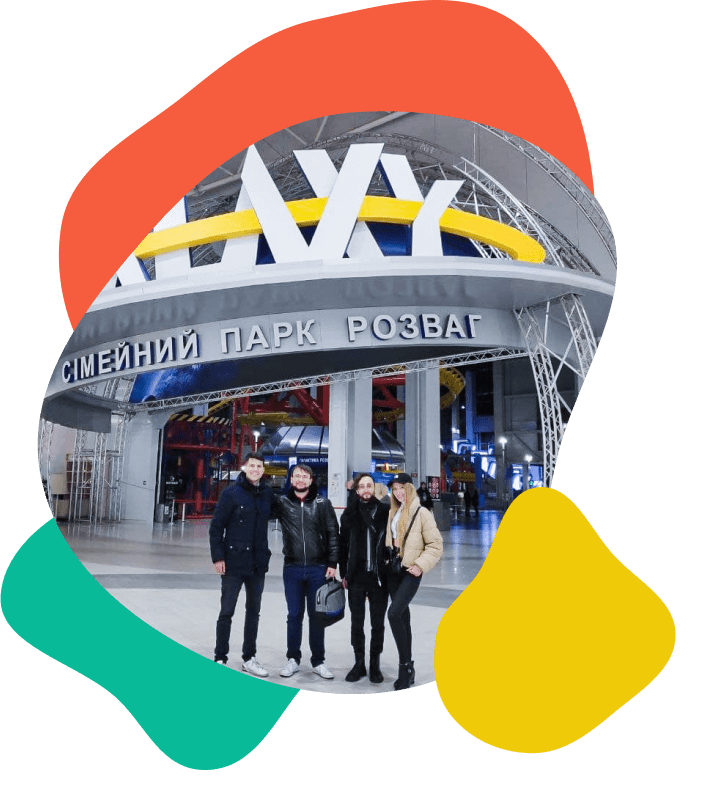 About Us
Traders Education is an expert in developing educational content for traders. For more than 10 years we help forex brokers, crypto exchanges, and trading academies worldwide to provide their clients with high-class content.
During this period we have created a powerful and innovative educational platform capable to raise your business to new heights. We provide a tool that will take your customers' trading skills to a completely new level.
Why Us
We are into the constant improvement of our product to make it the best on the market.
We help new as well as mature brokers to boost their products with an all-in-one solution.
We are trusted by progressive FX & CFD brokers, online trading academies, and crypto exchanges, using our resources to train both novice and experienced traders.
MEET THE TEAM
As passionate practitioners and leaders in the financial education industry, we know that commitment and continuous improvement are key to success and sustainability.
That's why our team are highly experienced professionals who combine the latest training methods with innovative technology and know how to deliver sustainable profitability and business growth for our clients as well as get to the next level by creating a growth mindset.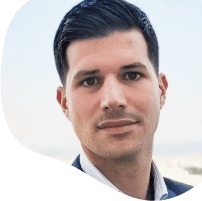 Francois
chief executive officer
"I like overcoming obstacles, so I set new standards and goals for the team. I also value friendship, openness and honesty."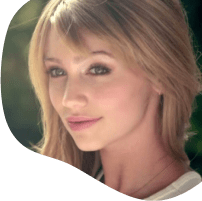 "I love when everything is beautiful, and strive for harmony in everything. Also, I am fond of travelling, it broadens my horizons and inspires creativity."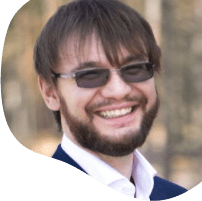 "I adore expressing myself through texts, especially if these texts are aimed to teach someone. So, I'm very into creating educational materials and video courses. I like picking out juicy details from outside and turning them into words and texts."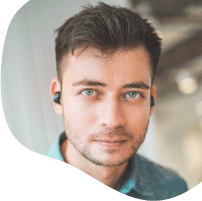 "Striving to master useful skills and knowledge, and I enjoy it. I love life, people, and I want to make our world a little better."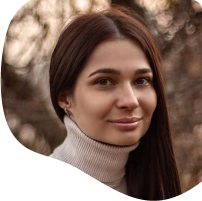 Yevheniia
project manager
"Having clear and transparent processes, the business can achieve its goals much faster and easier. This is what I'm working for."
Our values
Traders Education is committed to providing the clients with a diverse and inclusive environment for the best possible trading experience, and our core values are fully aligned with this vision.
Technology
& Innovation
In the age of science and technology, you need to keep up with the latest trends, get better every day and embrace change willingly, so we are constantly improving our educational content to be the most advanced, feature-rich and reliable learning platform on the market.
Trust
& Integrity
In almost 10 years in the financial markets, we can say with confidence that we stand by our word and are transparent and honest in everything we do. Over this period of time, we have earned a high reputation as a reliable and technologically advanced educational platform, trusted by hundreds of leaders in the trading industry.
Development
& growth
We empower our traders to become better investors by providing them with a wide range of sought-after educational tools and high quality content, containing videos, webinars and courses suitable for both novice and experienced traders.
Let's get in touch
Looking for more details about Traders Education or if you want a demo to dive deeper into the technology, fill out the contact form below, and our managers will contact you as soon as they receive your request.