Boost your business success by
providing your traders with a one-stop-
shop education center
Traders Education is a win-win solution where both brokers and traders receive benefits. Our cutting-edge education center can be fully integrated and hosted on your platform. With our all-in-one learning tool, you will stand out from the crowd and attract more traders.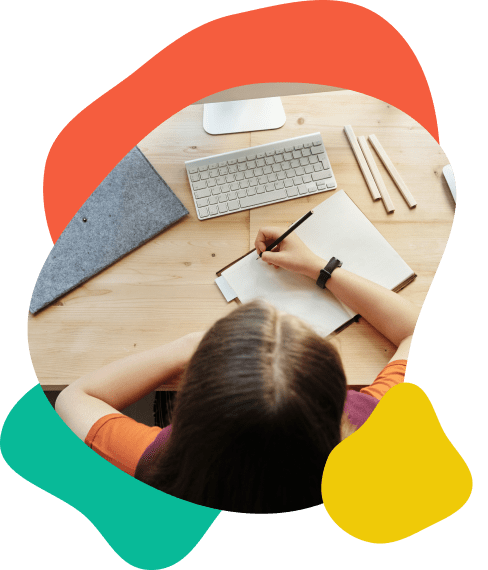 ABOUT TRADERS EDUCATION
Traders Education is a flagship white-label education center providing the best technology, tools, and specialist content for a fast, easy, engaging, and interactive learning experience in trading. Our services help forex brokers, crypto exchanges and online academies become more competitive in the dynamic financial market.
Since our inception in 2012 and to this day, we have been optimizing best practices, methodologies, and tools for comprehensive basic education in the trading industry. We offer truly relevant and innovative tools for effective and efficient trading education.
Create unique added value for your business by offering your clients not only trading tools but also an education hub. Offer more, get more because it's not only about money but about trust, loyalty, and improved experience for your customers.
Features
The multi-language Education Center is a set of well-structured courses covering topics related to financial markets designed for beginners and intermediate traders to become real experts. The center includes open and premium content to boost user registrations.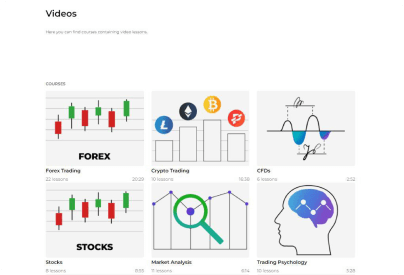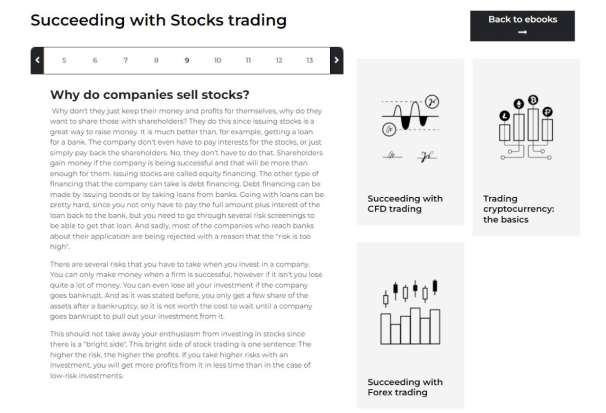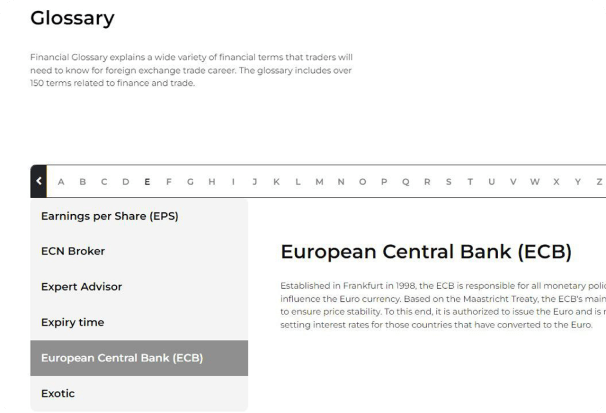 The Trading Tools contain past, current, and future data to understand price movements in the financial markets. The Tools are oriented toward intermediate traders with theoretical knowledge and practical experience.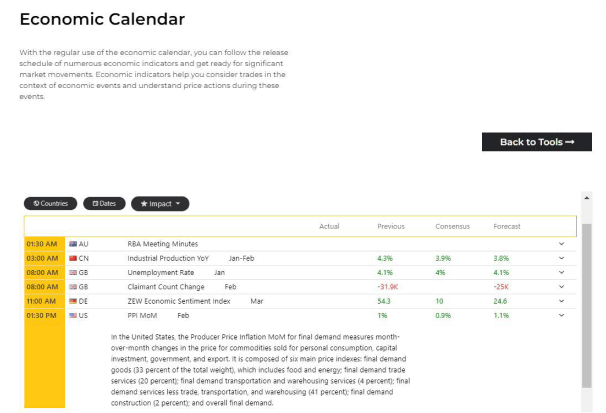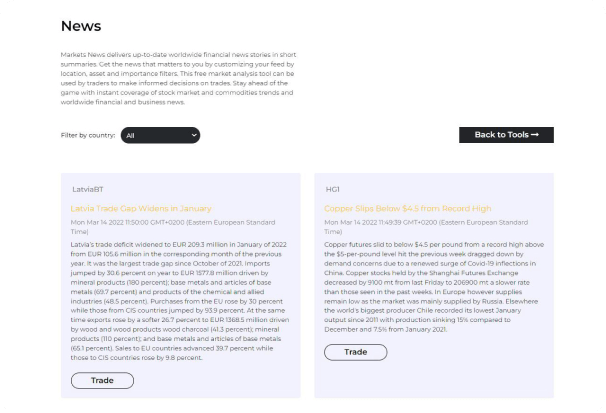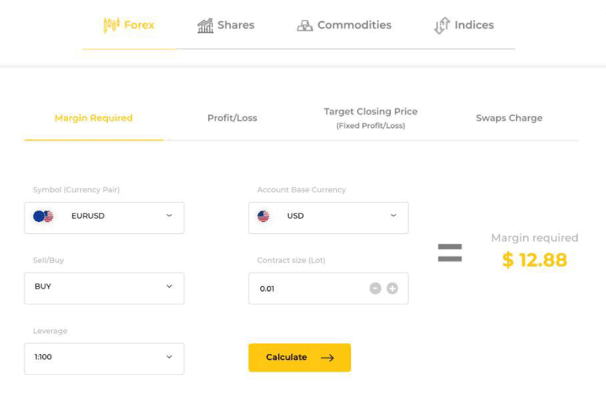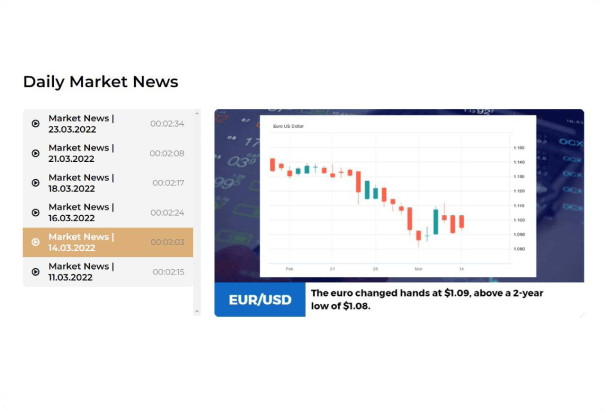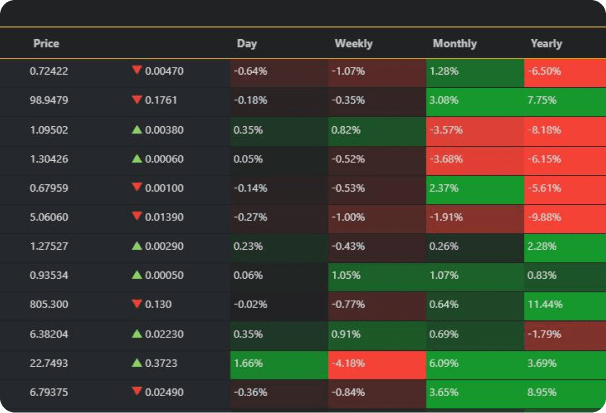 An integrated streaming tool where you can schedule webinars or live trading rooms and engage with your traders.
Boost trader's engagement
Increase in customer retention
Live trading knowledge sharing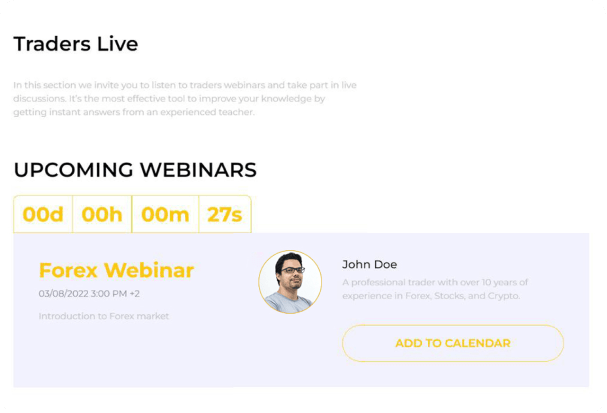 Fully branded daily market news covering the main financial, economic, and political events of the day which influence the market. Up to 3 minutes long video telling complex things in simple words.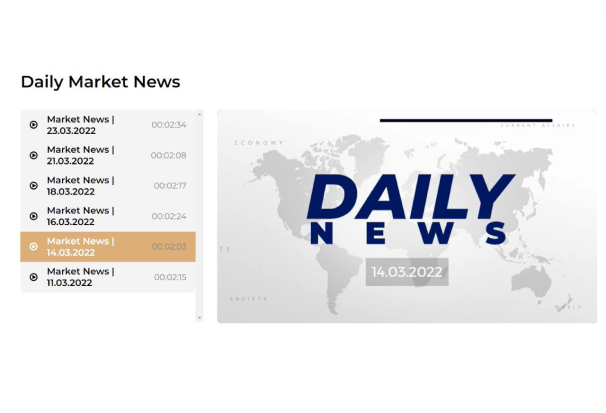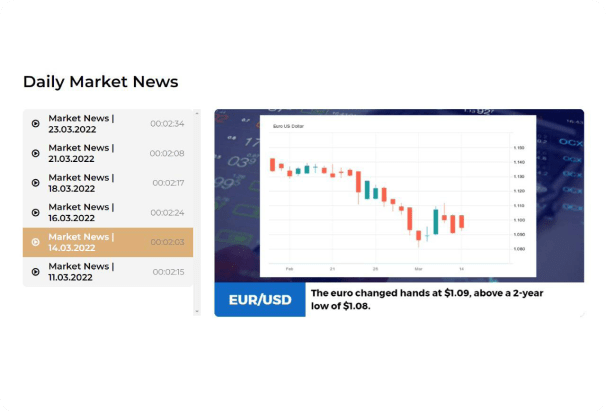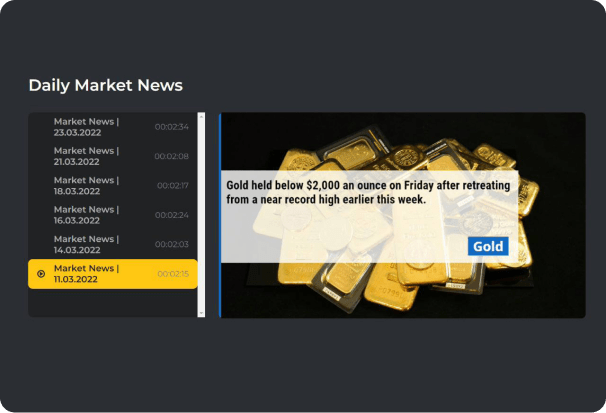 BENEFITS
Again, we wanted to create a win-win solution both for traders and brokers when everyone enjoys benefits. In the section above, we have shown what amazing things traders will get. And now let's have a look at the brokers' benefits.
LOCKED PREMIUM
CONTENT
Besides useful free content, Traders Education offers locked content available after registration.
ANALYTICS DATA

All the user statistics and analytics is displayed in your admin panel. Moreover, you have access to users' interests and preferences, in trading of course.
UNIQUE OFFERS

We don't have ready-made plans or bundles. We create custom offers for each client based on their needs and vision.